Angel of Trust - Spreading Smiles
Angel of Trust is a unique initiative wherein you can help the artisans, not by donating but by empowering them to earn their livelihood.
Angel of Trust was launched by Shri. C. R. Chaudhary, Hon'ble Minister for Consumer Affairs Food and Public Distribution, and Dr. Yogesh Dube, President of Bhartiya Vikas Sansthan in March 2018.
AOT is a joint initiative by Bindura and Bhartiya Vikas Sansthan to showcase and promote the Indian handicrafts, handlooms and art across the globe.
Dr. Yogesh Dube is a two times National Awardee, has been working to uplift weaker sections of society by providing them various means of employment and helping them to learn various kinds of skills.
ABOUT CHIEF PATRON
Dr. Yogesh Dube has been acknowledged & rewarded twice with National Award as the "Best Personality Dedicated to Divyangjans" and for "Protection and Promotion of Child Rights in India". He is deep-rooted with a strong social, cultural & educational background.
ABOUT FOUNDER& CEO
Mr. Kamlesh Dubey, an IIM Alumnus with 16 years of experience as a Digital Entrepreneur, founded Bindura Digital Pvt. Ltd. that is serving clients globally. In 2018, launched the "Angel of Trust" social initiative to promote the products of Indian Artisans globally.
ADVISORY BOARD
Angel of Trust is privileged to have the support, expertise, and connections offered by our diverse
Board of Directors and Advisors - made up of Individuals, Business, NGO, and Government Organizations.
PADMA SHRI SOMA GHOSH
Padma Shri Awardee for Hindustani Classical Music
PADMA SHRI KANUBHAI TAILOR
Padma Shri awardee for exemplary work towards "Divyang"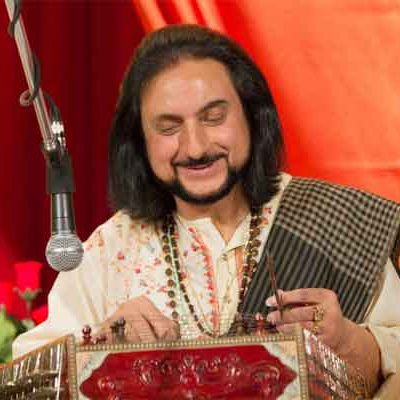 PADMA SHRI BHAJAN SOPORI
Padma Shri Awardee for Indian Classical Music & Lifetime Achievement Award, J&K
Dr. Huz (Huzaifa Khorakiwala)
Executive Director - Wockhardt Limited & CEO - Wockhardt Foundation
MR. VIJAY MAHAJAN
Former CEO of M2ALL.com, an eCommerce initiative by Mahindra & Mahindra Group
MR. MANPREET SINGH NAGI
Chairman, International Relations Council, Maharashtra Chamber of Commerce, Industry & Agriculture
Dr. NITIN NAGRALE
One of the best known and most awarded person in the Hospitality Industry Globally since last 25 years.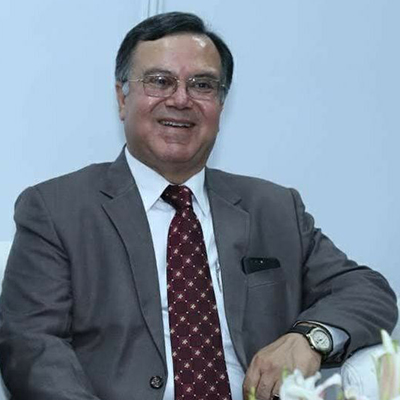 MR. RAVINDRA NATH
Former Chairman & Managing Director (CMD) of National Small Industries Corporation Limited (NSIC), Govt. of India

OUR ASSOCIATIONS
At AOT, our business alliance is achieved through unswerving trust and mutually beneficial partnership.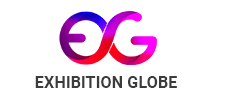 ARTISAN STORIES
Let us peek into their lives, learn about their rich art forms, and their inspiring life stories.
There are stories that began before the Industrial revolution.
OUR BLOG
Read about our rich history that has been promulgating the importance of ancient Indian handicrafts for ages.