SOCIAL IMPACT
While manufacturing and delivering the best quality products to our valued customers, we also ensure to attach due value to the impact that we have on the communities we partner with. The revenue generated from every product you purchase, allows us reinvest in nonstop production with our already existing partners and to initiate collaboration with new endowed communities/people.
FINANCIAL IMPACT
We strive to help artisans to improve their financial condition, education and healthcare, and stop their migration.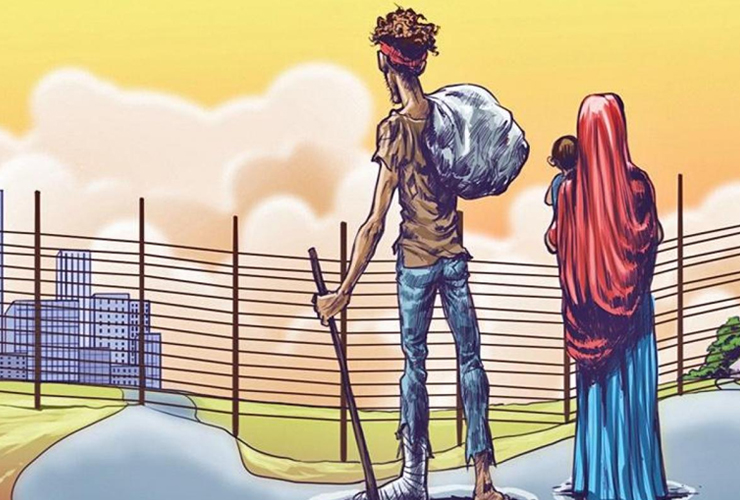 STOPS MIGRATION
Families get an opportunity to live together when they earn their livelihood by utilizing their talents and traditional art/craft forms, they don't need to migrate to cities in search of employment.
IMPROVED FINANCIAL CONDITION
Families become able to sustain themselves due to increased individual as well as household income. For some families, it's the only source of income.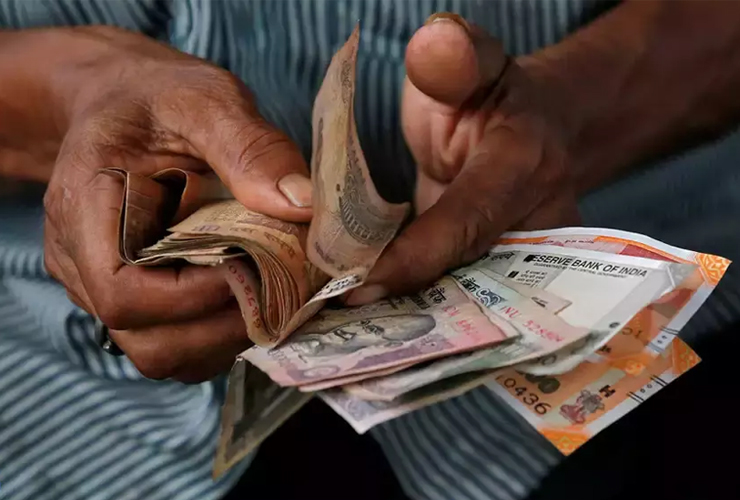 EDUCATION & HEALTHCARE
Education and healthcare are the two biggest concerns for artisans; they are able to afford both in a better way. Most of our artisans are women and they invest more than 90% of earnings for their family.
IMPACT ON COMMUNITY
We strive to help artisans to improve their social and economic conditions, keep their craft alive and protected.
SOCIAL & ECONOMIC BOOST
Increased earnings of artisans help boost the social and economic condition of their communities. Better social and economic conditions give them the confidence to lead a better life.
EXPERTISE BRINGS RESPECT
The art/craft and the artisan gain much more respect within the community when its members see that livelihood can be earned too. The artisans feel more confident, admired and empowered.
ART & CRAFT REMAIN ALIVE & PROTECTED
Art and Craft remain not only alive but also protected as artisans get more and better reasons for it. New generation too starts taking interest in gaining knowledge of new craft.
IMPACT ON INDIVIDUAL
We strive to help artisans balance their personal and professional life and an opportunity to work in a safe environment.
BALANCE PERSONAL & PROFESSIONAL LIFE
In most of the cases the artisans and craftsmen get an option of working from their homes and on their chosen time in order to be able to manage their household responsibilities and children.
SAFE PROFESSIONAL ENVIRONMENT
The artisans get safe professional environment to work due to the option of community center. Safe workplaces make the lives of artisans much better.
LEARNING SKILLS FOR A BRIGHT FUTURE
The artisans not only get trained and learn new skills but also augment their already existing skills to be in fine tune with modern market requirements. They learn Entrepreneurship and leadership skills.